Steve-O Gratin posing the night before the big re-match with Rowdy Roddy Potato Head


The Afrodisiac brushes his hair while Commissioner Al "Dic-Tater" Wires writes the fight card.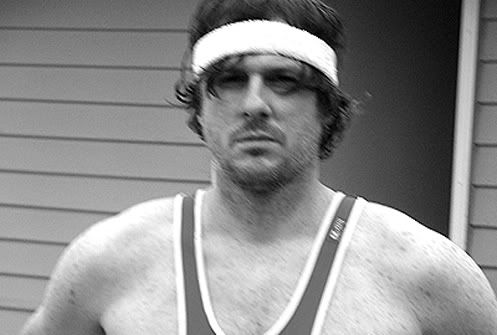 Steve-O Gratin getting serious outside the Hi Way Motel


The Nisswa Ninja


Steve-O Gratin enters the baseball field in Clark with the Afro.


The Pit.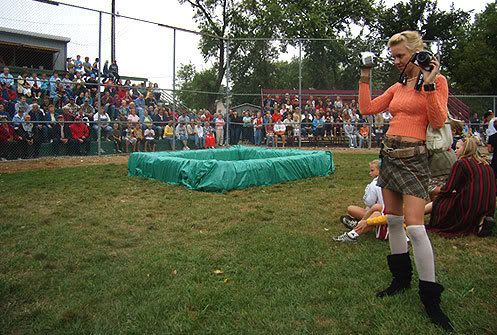 Chance gets ready to document the event.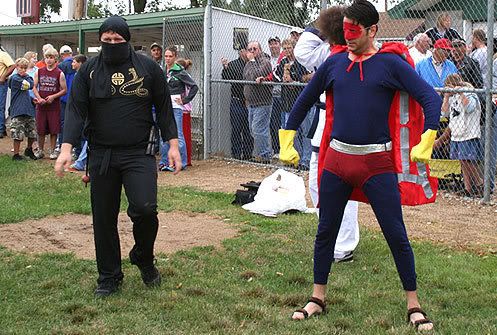 The Nisswa Ninja and Rowdy Roddy Potato Head in front of The Afrodisiac.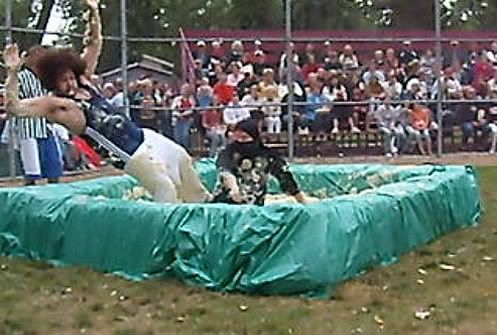 A cell phone captures the Nisswa Ninja delivering a devasting blow to the Afrodisiac.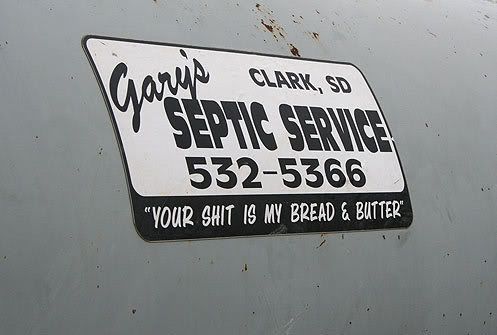 They use a septic truck to suck out the potatoes after the matches.