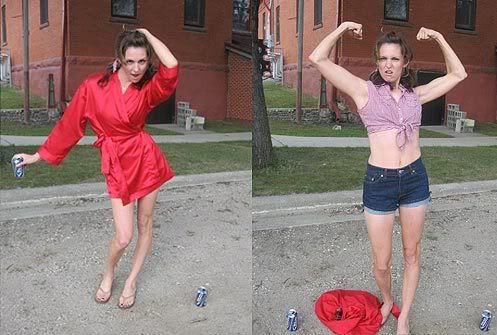 Sweet Potato Poses


Rowdy playing with the armed kids.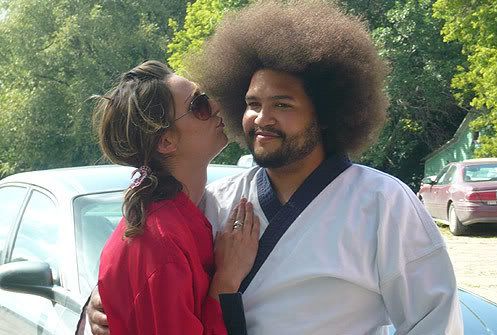 Sweet Potato gets sweet with Afro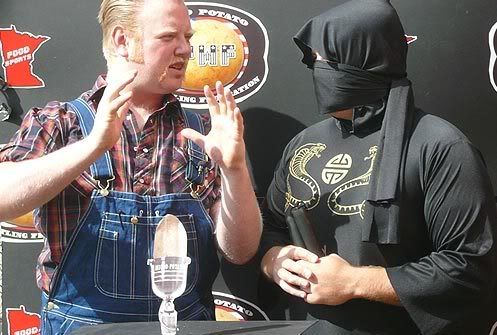 The Yukon Golden Boy demonstrates how he's gonna mash the Nisswa Ninja's skull and brain.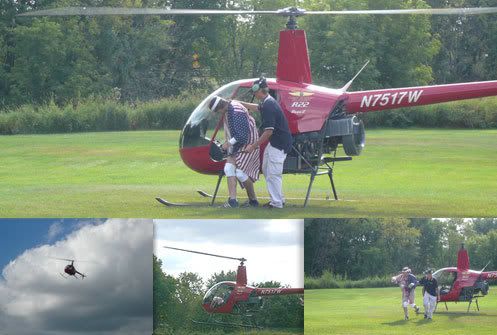 A dramatic entrance via chopper!


More Chopper.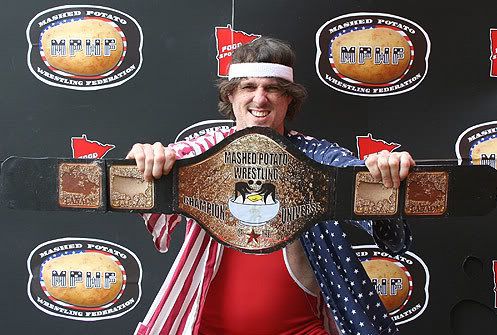 Steve-O Gratin posing for the camera at the pre match press conference


Afro's pick.


Sweet Potato and Al "The Dic-Tater" Wires discuss the plan.


Yeah, that's the ticket.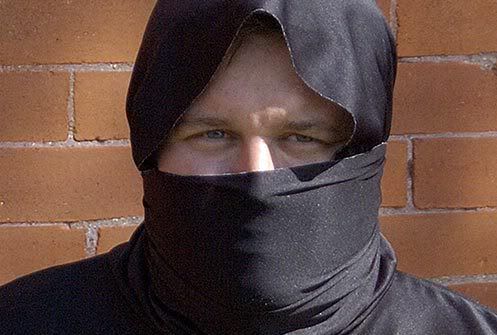 The Nisswa Ninja doesn't say a word.


The Afrodisiac throws the champ through the air.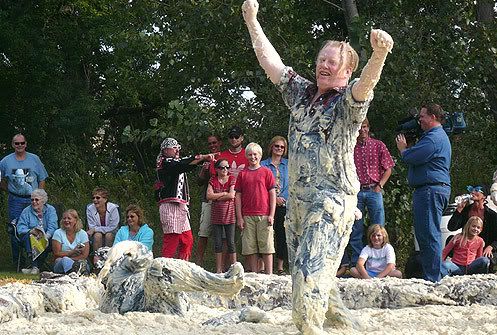 The Yukon Golden destroys the Nisswa Ninja


Rowdy gets mad.


Yukon Golden Boy goes for the tag.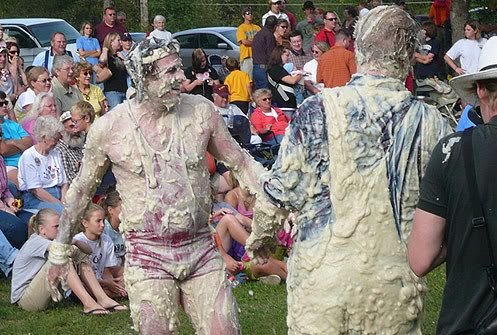 Looks like mashed potato lava running down The Yukon Golden Boy's back.


Press Conference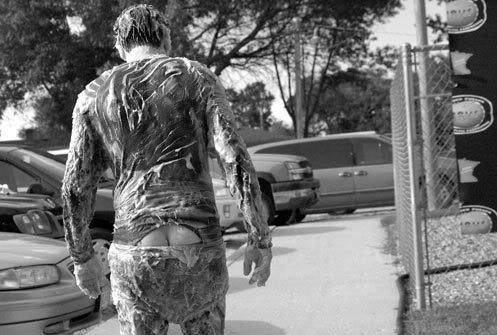 Rowdy's crack.


Barnesville Fire Department rinsing off the champ.
MORE PICS SOON